About us
DUAGA
Consulting firm specialized in the port and logistics sector, dedicated to strategic growth planning and integral preparation.
About us
We are a consulting firm dedicated to strategic growth and international financing, focused on the responsible and sustainable expansion of our clients' operations. With over 10 years of experience in more than 10 countries across the continent. We offer innovative processes, international standards, expertise, reputation, and a network of contacts that enable our clients to receive measurable benefits and apply our solutions to create value in their corporate strategy. We firmly believe that success in growth is based on a properly planned, quantified, and successfully implemented strategy. Therefore, our services focus on providing value-added solutions tailored to the specific strategic growth needs of our clients. International reference in multiple types of cargo: Containers - Solid and Liquid Bulk - General Cargo - Hydrocarbons - Roro - Project Cargo (logistics)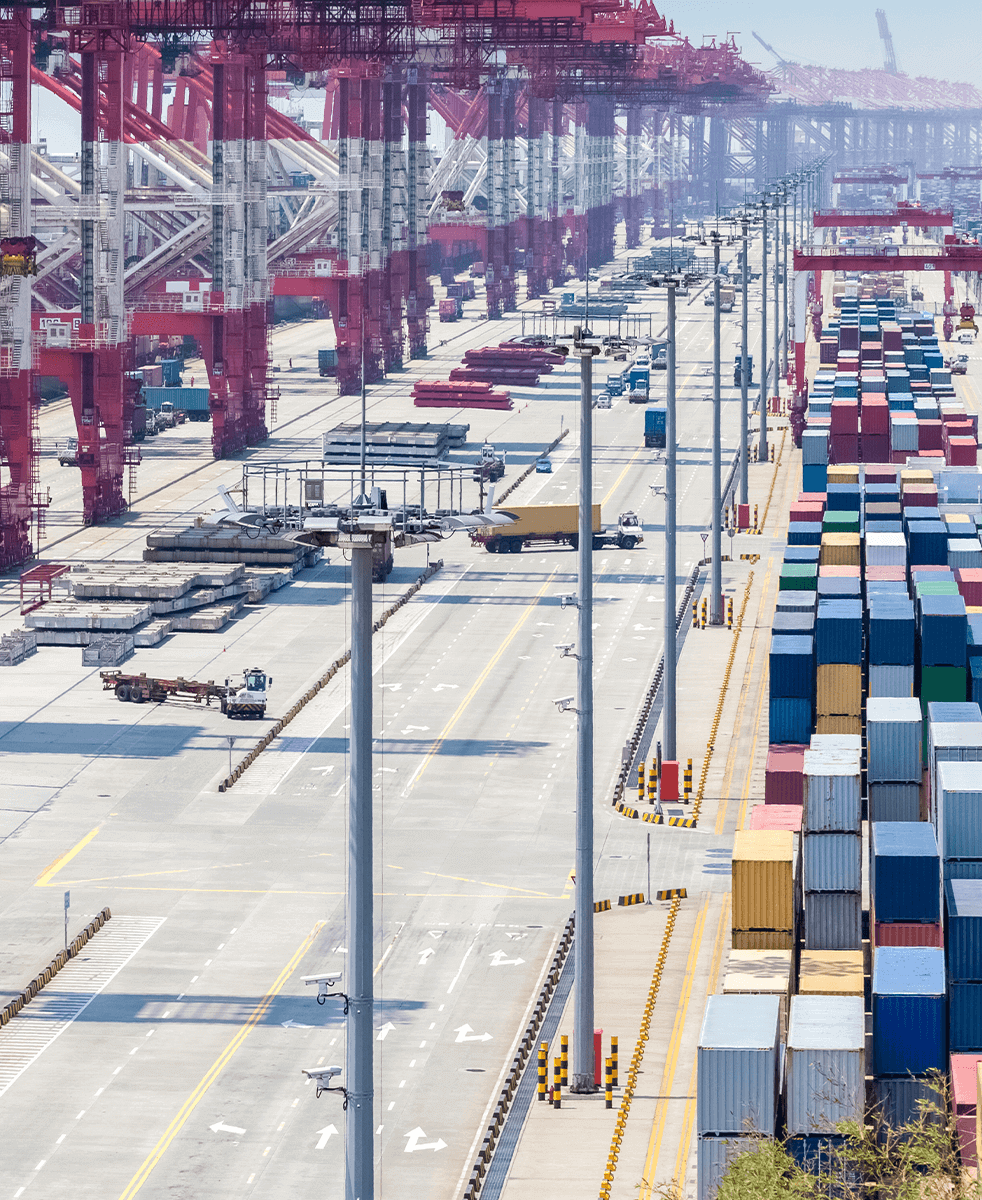 Learn more about our services:
If your company wants to grow with efficiency, solidity and solvency, the DUAGA team is your ideal ally.